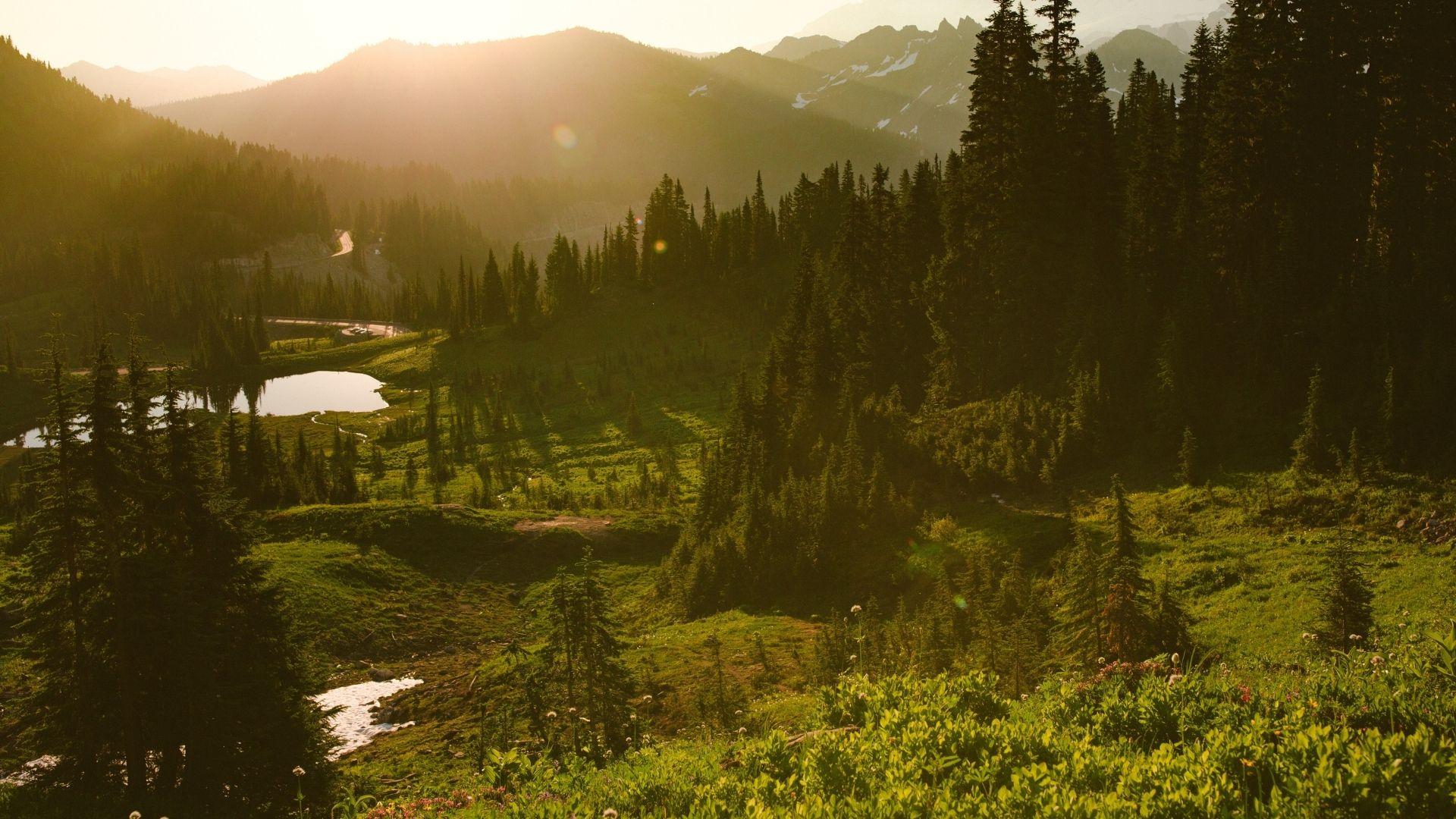 Second author meeting of the assessment of invasive alien species
Date:
Date
Monday, 30 November, 2020 - Monday, 07 December, 2020
Description
The thematic assessment of invasive alien species and their control commenced at the seventh session of IPBES Plenary (IPBES-7, May 2019), and will be considered by the 10th session of the Plenary.
Following the first author meeting held in Tsukuba, Japan in August 2019, the external review of the first order draft of the chapters took place from 31 August to 18 October 2020, allowing interested and qualified experts to comment on the first order draft.
The Second author meeting will be held from 30 November to 7 December, in fully virtual format due to covid-19 pandemics, to further advance the assessment process. The main objectives of this meeting will be to discuss and address comments from the first external review, start developing the second order draft, and to agree on responsibilities and timeline of activities towards the production of the report. The meeting will be participated by approx.90 nominated and selected experts from more than 40 countries, supported by the technical support unit of the assessment. See the full list of experts here.