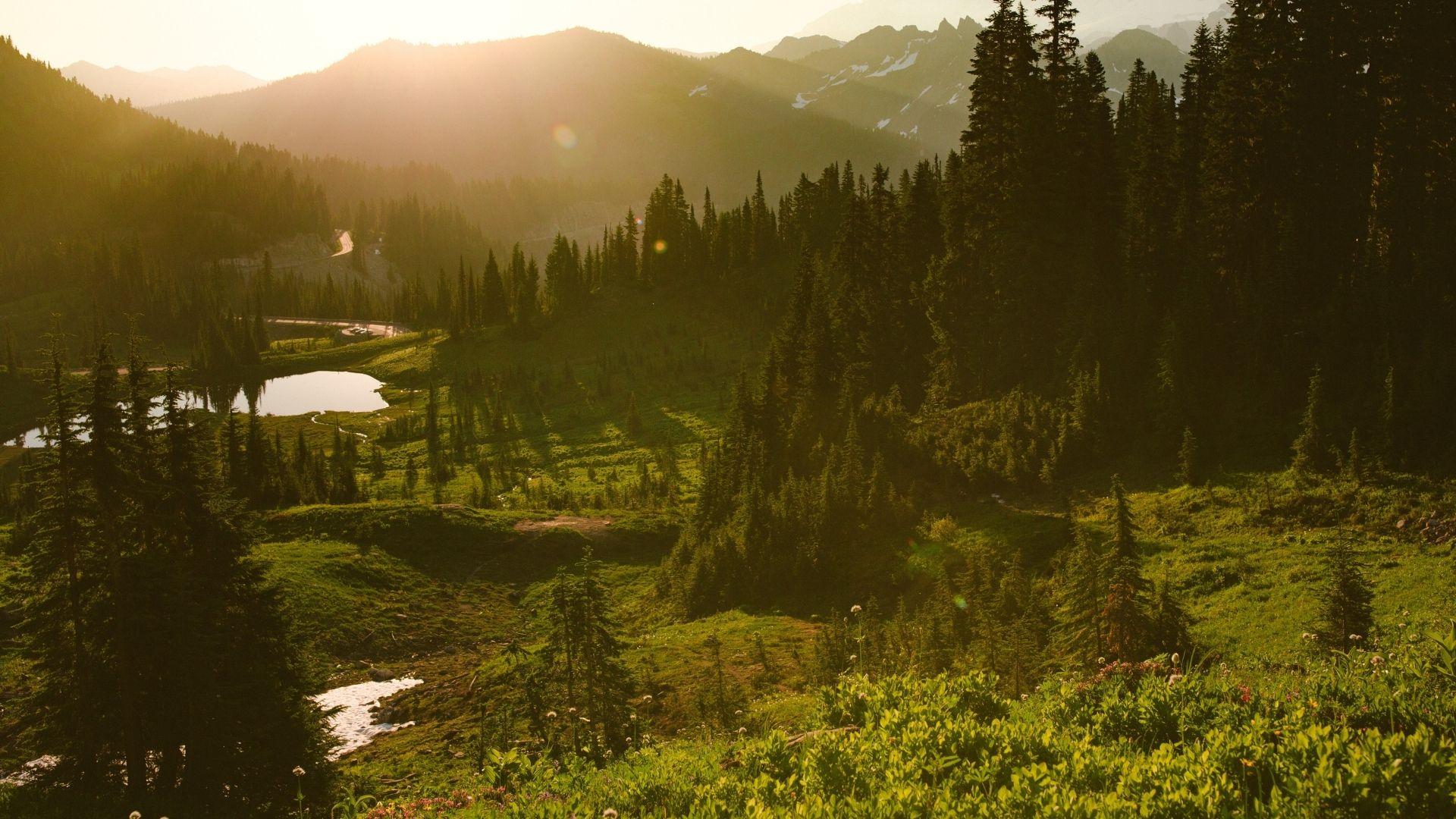 Meeting to advance the summary for policymakers of the IAS assessment
Date:
Date
Monday, 24 October, 2022 - Thursday, 27 October, 2022
Description
The thematic assessment of invasive alien species and their control was launched at the seventh session of IPBES Plenary (IPBES-7, May 2019), and will be considered by the 10th session of the Plenary.
The fourth meeting to advance the SPM will take place from 24 to 27 October 2022, in Santiago, Chile. The meeting is hosted by the University of Concepción and the Institute of Ecology and Biodiversity (IEB), and organized by the technical support unit of the assessment. 
The meeting objectives are: 
- To confirm the timeline and process towards the finalization of the SPM, including the Plenary process; 
- To discuss, respond to and start addressing external review comments; 
- To ensure coherence and traceability with chapters. 
The meeting will be participated by the co-chairs, coordinating lead authors and review editors from Chapter 1, and supported by the technical support unit of the assessment.
See the full list of experts here